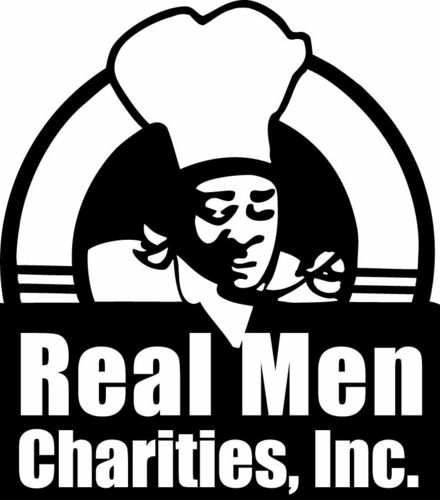 I know when men go into schools sometimes they are considered suspect. With most of the leadership and personnel being female, that's not difficult to imagine, but with brothers without jobs and wanting to make a difference please speak to the principals, coaches or find the PTA. They need you!
Get in where you fit in. It may take a few visits, but the powers that be know our children need to see men involved. Steps will be taken to be sure you are not a risk to the children and your volunteer efforts could turn into a job. It may take a few visits but it will be worth it.
Brothers, we need you.
Can you imagine that Chicago Public Shools have no recess? And we wonder about childhood obesity?? Is this more proof that our children being trained for incarceration? I've joined the Healthy Schools Campaign and Real Men Charities is a partner with the PTA MORE Alliance which is (Men Organized to Raise Engagement). I request that you please get involved.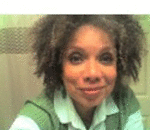 Posted By: Yvette Moyo
Tuesday, April 7th 2009 at 8:37AM
You can also
click here to view all posts by this author...