Welcome To 2011
"Look Whos Poppin"
Keep your eyes on this brand This Year.
Mix Match Gourmet Popcorn
Lavonne Sanders.
Popcorn has never tasted so good to Lavonne Sanders, an entrepreneur who has turned popping golden kernels of corn into a lucrative business venture. As president and CEO of Popcorn and More Inc., Sanders' keen sense of taste and his passion for doing his best have propelled his company to new heights.
Be Sure To Connect And Support Our Black Businesses they create jobs in our community.
Dont Talk About It Be About It.
Look Whos Poppin
www.mixmatchgourmetpopcorn.com
Thank You
In Advance.
Farries Maxwell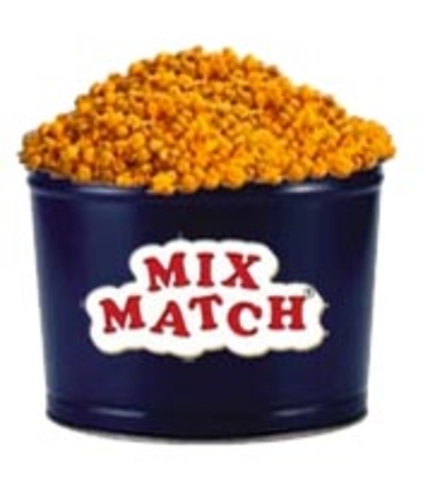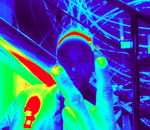 Posted By: Farries Look Whos Poppin Maxwell
Sunday, January 2nd 2011 at 9:57AM
You can also
click here to view all posts by this author...